Founded in 1989, the Amdec Group is a privately-owned property development and investment business recognised as South Africa's leading developer of New Urban lifestyles. Our pioneering portfolio includes the iconic Melrose Arch mixed-use precinct, the Evergreen Lifestyles brand with its 6 retirement villages, and the growing suburb of Westbrook in Port Elizabeth. Currently under construction is The Yacht Club in Cape Town's Waterfront, and Harbour Arch – Cape Town's newest and largest mixed-use new urban precinct, as well as many other iconic mixed-use, residential and commercial developments.
Our buildings and public places foster enjoyment, connectivity, and a greater sense of well-being while offering energy efficiency, sustainability and convenience. The Amdec Group is active throughout South Africa, in the United Kingdom, and in the USA. We are proud of our national footprint of iconic developments and strong real estate brands. This reputation, along with our high-profile developments, is founded on the belief that there is a better way of living, working, relaxing and interacting.
Learn More About Amdec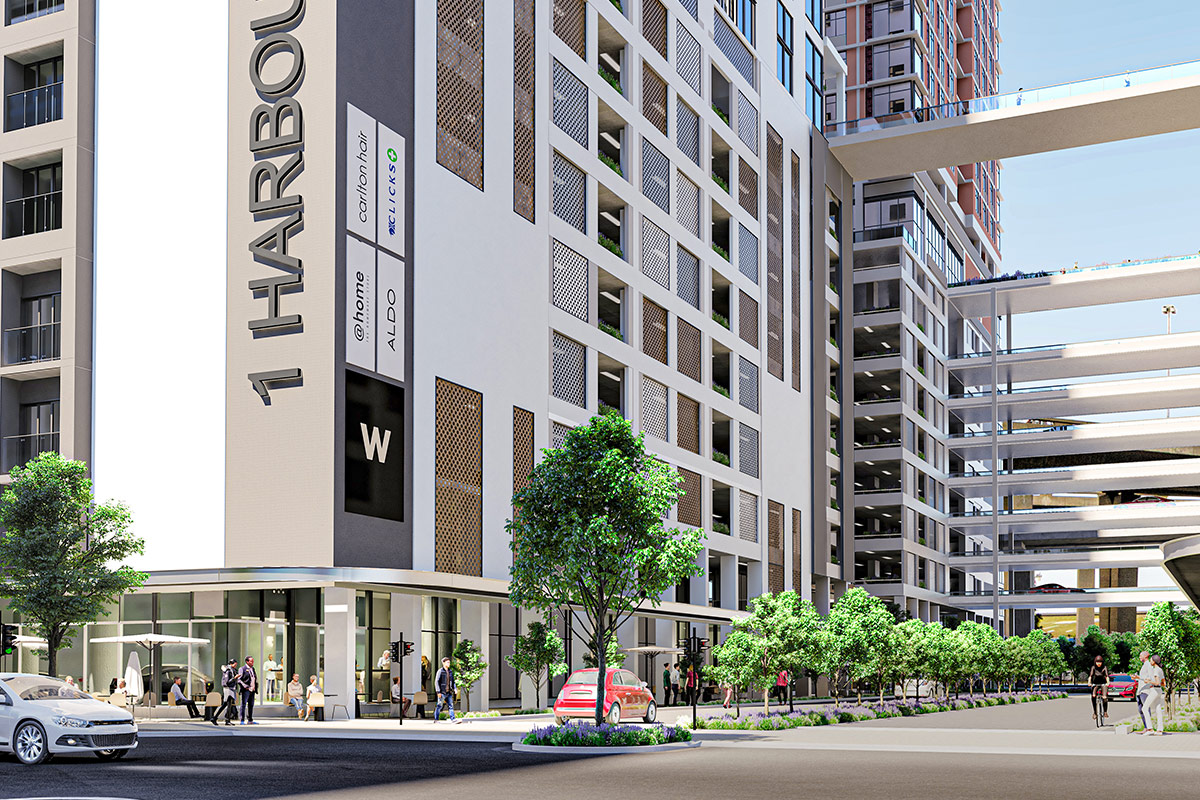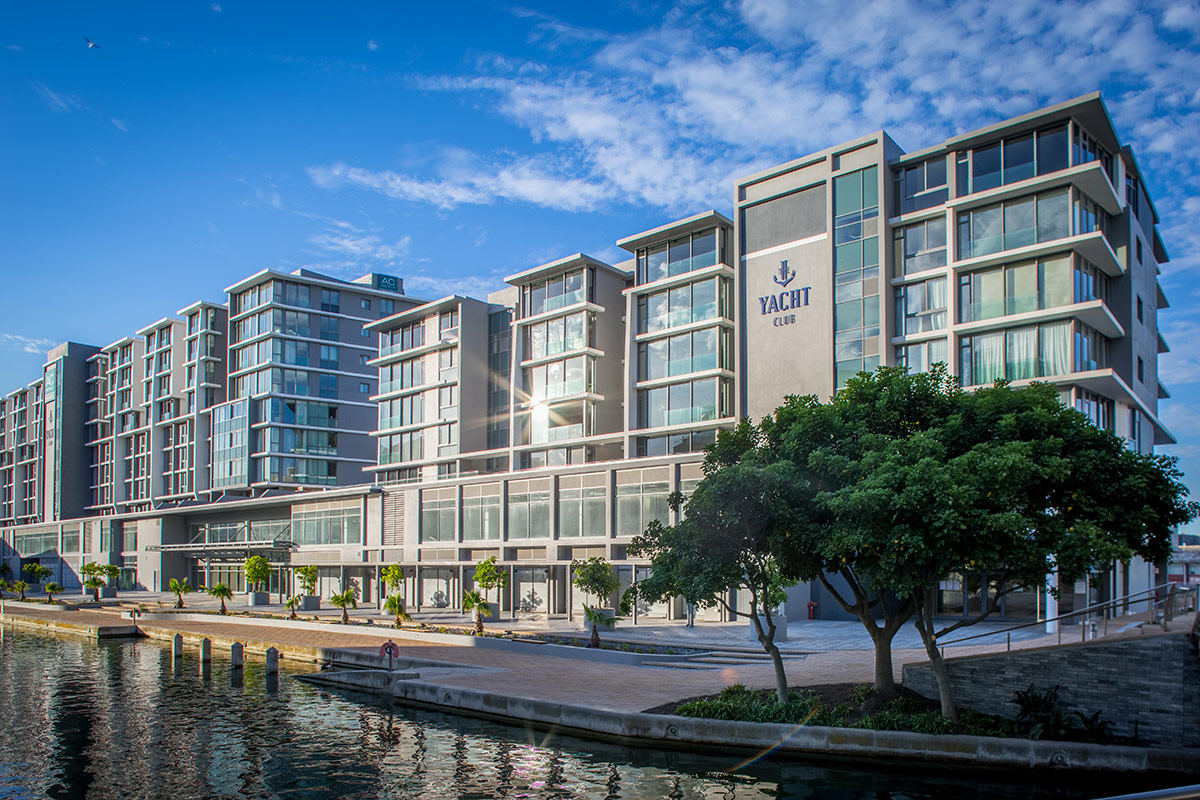 Amdec Group's iconic mixed-use precincts are conceived, developed and project-managed by the group's wholly-owned subsidiary, Amdec Property Development. In this fast-paced world, it is encouraging to know that Amdec Property Development remains focused on the traditional values of great service, exacting standards and high-quality finishes, which combine to produce exceptional real estate. These values are maintained and enhanced by employing and retaining the very best people in the property industry.
Learn More About Amdec