One on Whiteley in Melrose Arch
The new home of luxury living in Melrose Arch
Perfectly positioned in the heart of Melrose Arch Precinct, One on Whiteley is the latest residential development in South Africa's most exclusive mixed-use precinct.
One on Whiteley's superior address ensures that discerning residents enjoy all the premium features this iconic mixed-use precinct has to offer. From vibrant urban design and cosmopolitan culture to chic shopping, gourmet dining and much more, you'll find it all in One on Whiteley's luxury apartments.
Developed by the Amdec Group, One on Whiteley offers unparalleled urban living ideal for working professionals, first-time buyers, corporate long-stay tenants and property investors. Demand for residential property in Melrose Arch is at a premium, and One on Whiteley affords investors an exciting opportunity to benefit from excellent rental yields and capital growth in this sought-after location.
Come take a look at our luxury apartments.
Book a viewing by contacting us, or call Tersia on 063 695 7571.
Currently selling from
R 4 000 000
Features Include
1-bed apartments from 43m² – 60m²
2-bed apartments from 73m² – 102m²
Sundeck and Outdoor Pool
Exquisite features and luxury finishes
Secure and immaculately maintained precinct
Ample Basement Parking
Controlled electronic access and CCTV
24/7 State of the Art Security
Full Backup Generator Power
One on Whiteley, Melrose Arch
The Ultimate Residential Address
Melrose Arch is South Africa's leading mixed use precinct.
Melrose Arch has been voted South Africa's best place to see and be seen for 9 consecutive years, making it a popular playground for Joburg's movers and shakers. But what exactly makes it one of South Africa's most sought-after residential addresses too? We've put together a guide on what makes Melrose Arch one of the best places to live in Johannesburg and South Africa. Click below to download it.
Nearby restaurants, shops and hotels include: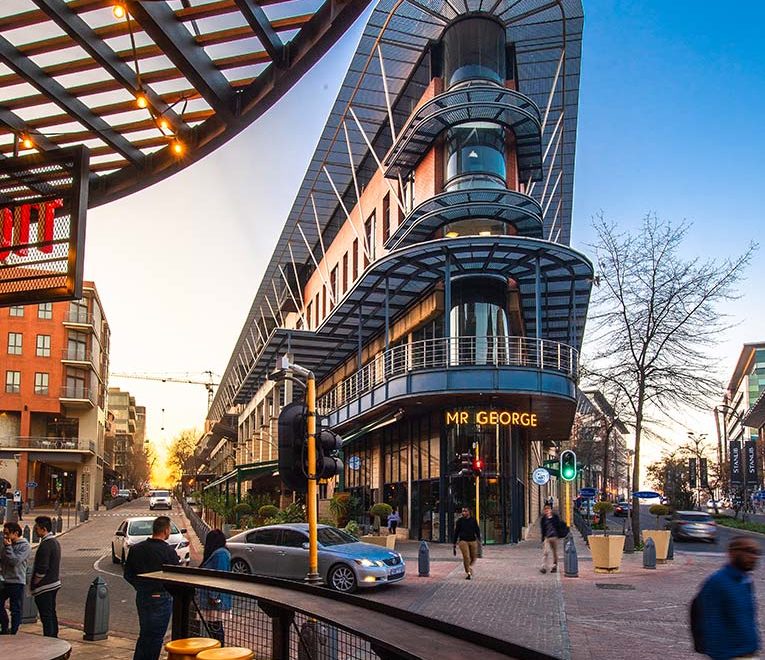 Nearby restaurants, shops and hotels include: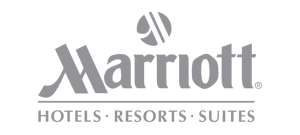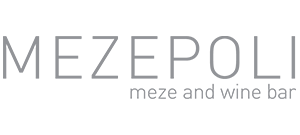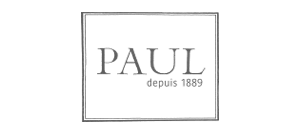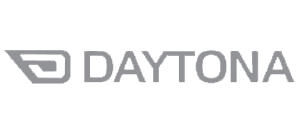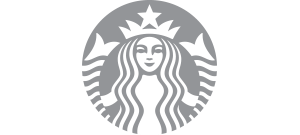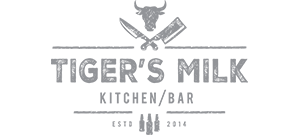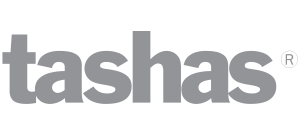 Developed by the Amdec Group, One on Whiteley is the latest residential phase of Melrose Arch, South Africa's most exclusive mixed use precinct. Built on new urban principles, this prestigious development will integrate seamlessly with the Melrose Arch precinct, offering purchasers a unique opportunity to live, work, play, relax, and stay in a safe, convenient, enjoyable and sustainable community-focused environment.
More About Amdec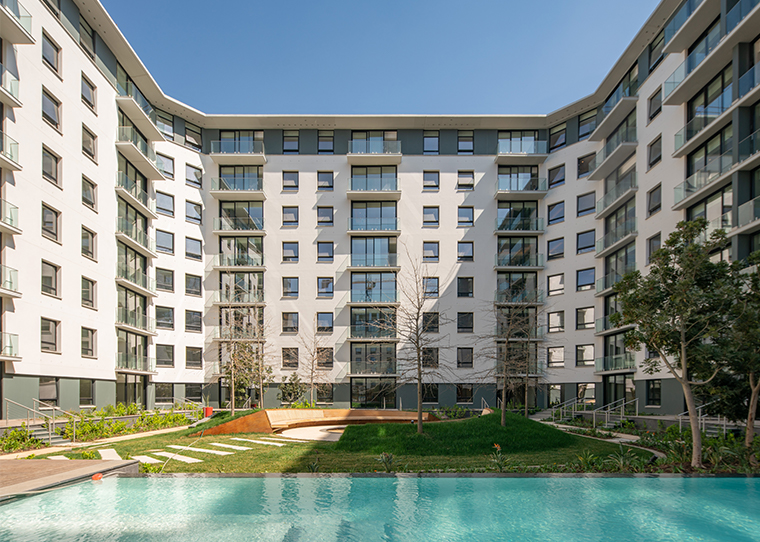 To book a viewing of one of our show units, or get more information, leave your details below.
You can change your mind at any time by clicking the unsubscribe link in the footer of any email you receive from us, or by contacting us at info@amdec.co.za.
We will treat your information with respect. For more information about our privacy practices please visit our website.
By clicking above, you agree that we may process your information in accordance with these terms.
We use Mailchimp as our marketing platform. By clicking below to subscribe, you acknowledge that your information will be transferred to Mailchimp for processing. Learn more about Mailchimp's privacy practices here.