One On Whiteley – July Construction Update
11 July
Construction Updates
Currently under construction, the entire development will consist of:
5 parking levels of approximately 40,000 m².
Motor showrooms and workshops of approximately 3,000m².
10-storey Marriott Hotel made up of 150 rooms and 200 Executive apartments and conference facilities, a total of 26,500 m².
Further to this, we have One On Whiteley – an 8-storey apartment component with 241 apartments, approximately 15,200 m² in size.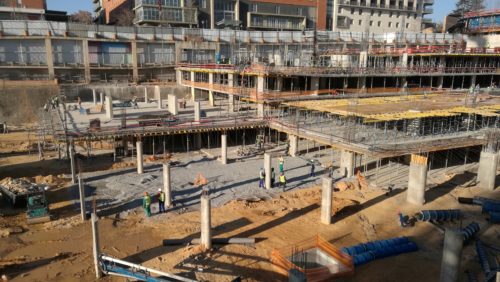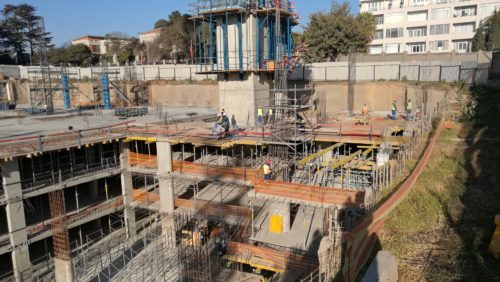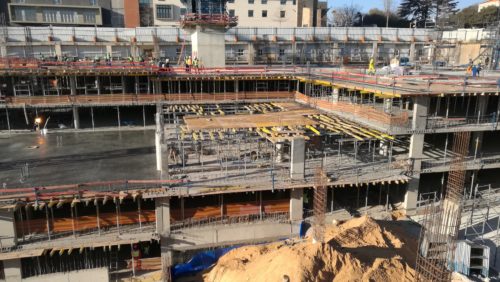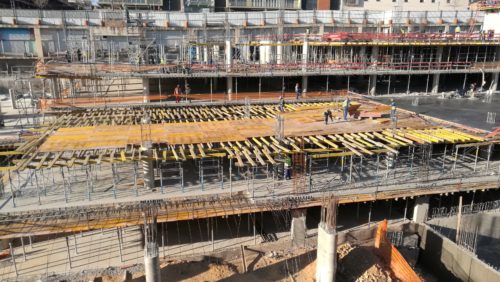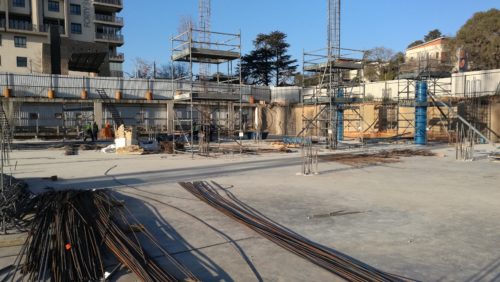 Construction progress from 17 June – 10 July 2017:
At present, our Contractor, Group 5, has gained momentum and is pouring in excess of 2,500m² a week. Fortunately we are out of the rainy season and are able to progress without any unnecessary delays. Group 5 continues to show a positive approach and are proceeding at a rapid pace with the concrete structure approaching Ground Floor. This means that we have already completed 5 levels of basement in a staggered approach. To date we have cast in excess of 24,000m² of cast floor slabs since April 2017. Project completion is scheduled for July 2019.
For any sales queries, click here or contact Tersia Taljaard on 063 695 7571.